London, England
07.Oktober 2017 (19:30)
Programm:
mit Workshop
Organisation:
Saint Luke's Society
Website:
Kontakt:
Wegbeschreibung: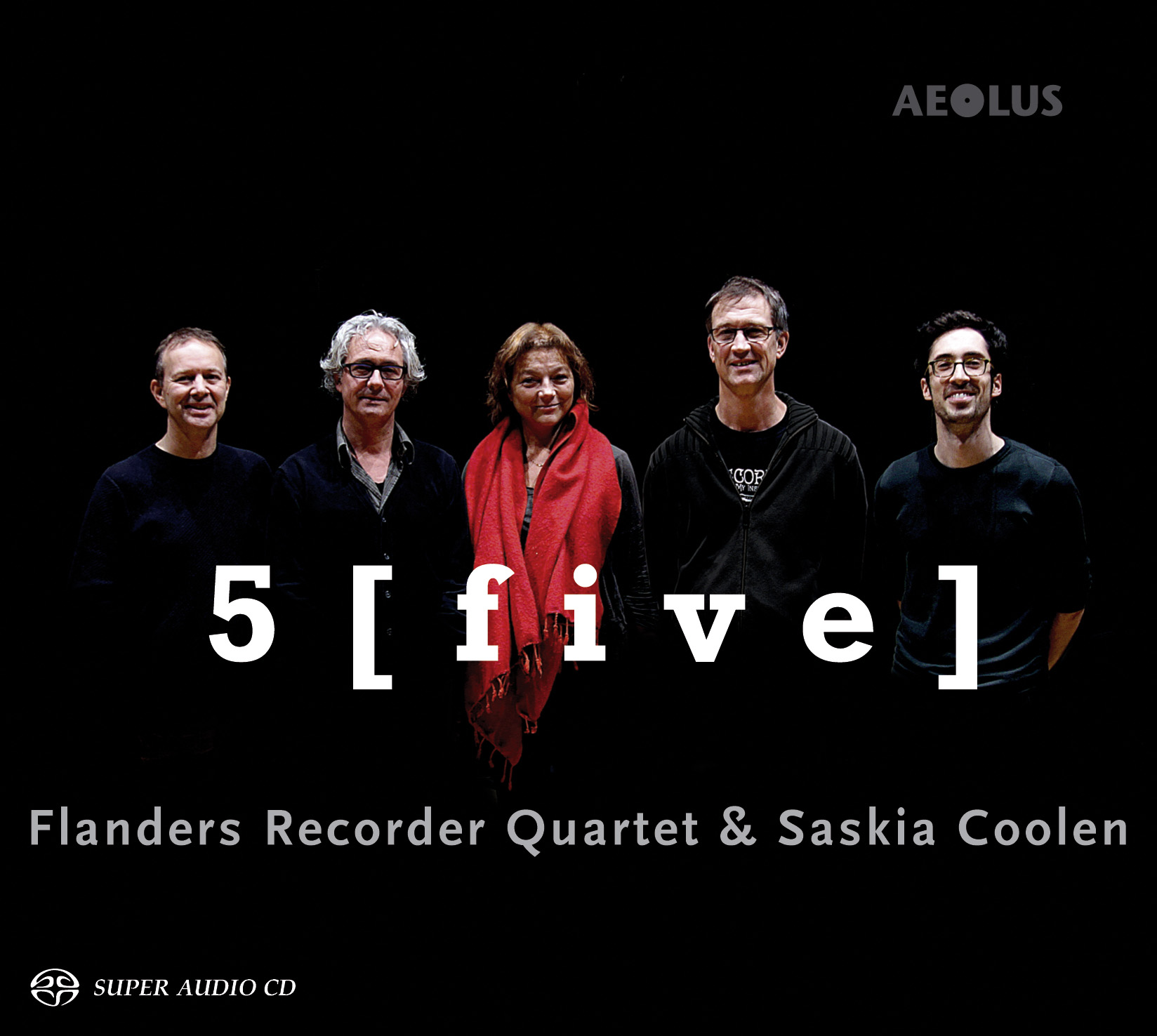 5 [five], released 17.Juni 2017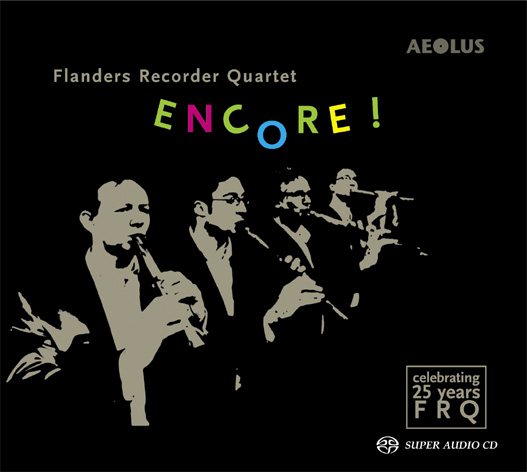 Encore!, released 12.Oktober 2012
frq
15.Juni 2018
Bart's current town, Bertem, will be celebrating its cultural and sporty people of the year. He will be receiving the award for best musical act for the Flanders Recorder Quartet on 22nd July. Congrats!