Beverley, UK
July 30, 2018 (19:30)
Tickets: GBP 20 presale only
Address:
Bishop Burton College, Bishop Burton, near Beverley, East Yorkshire. HU17 8QG
Programme:
Beauté parfaite
Organisation:
Recorder Summer School
Contact: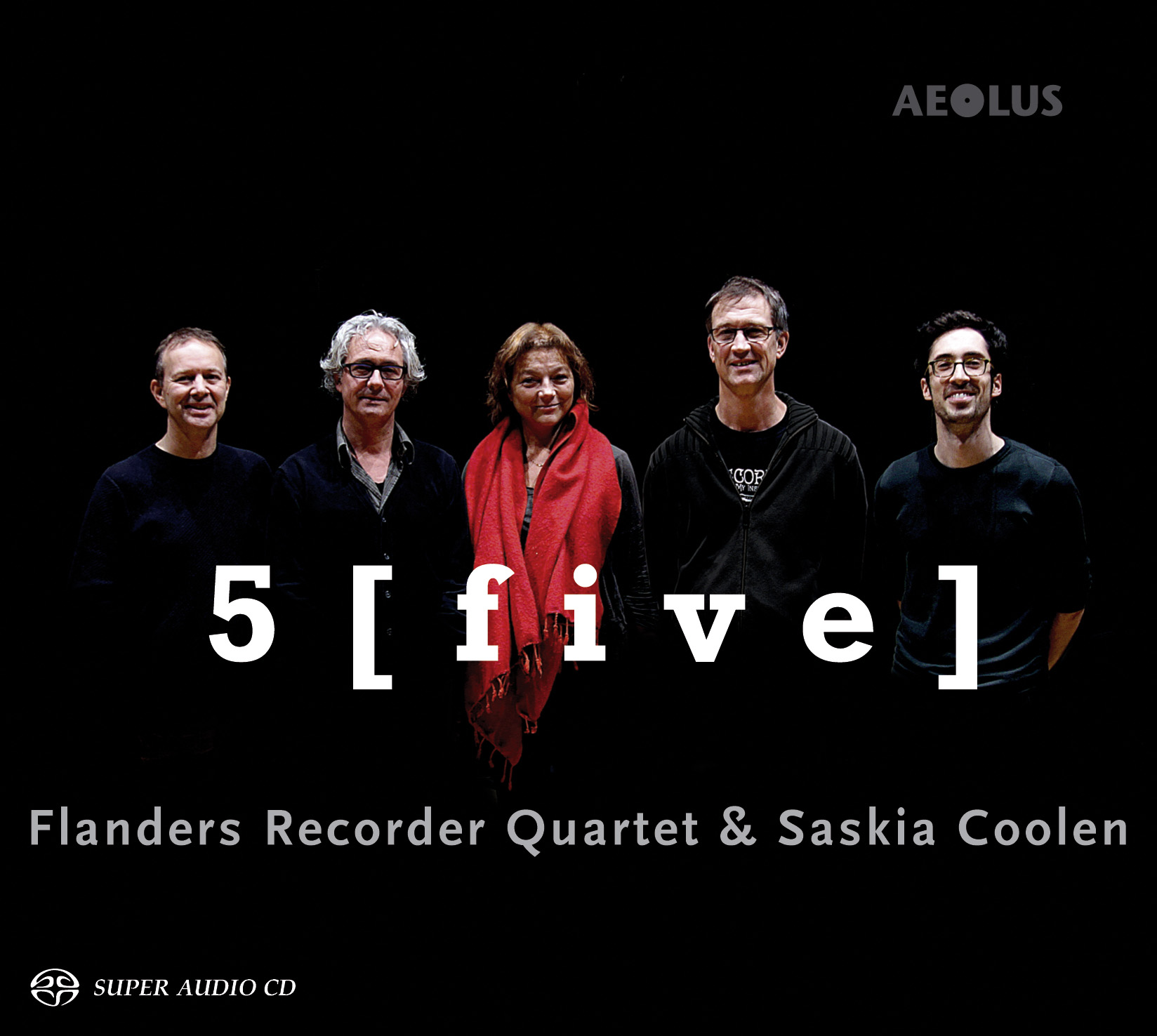 5 [five], released June 17, 2017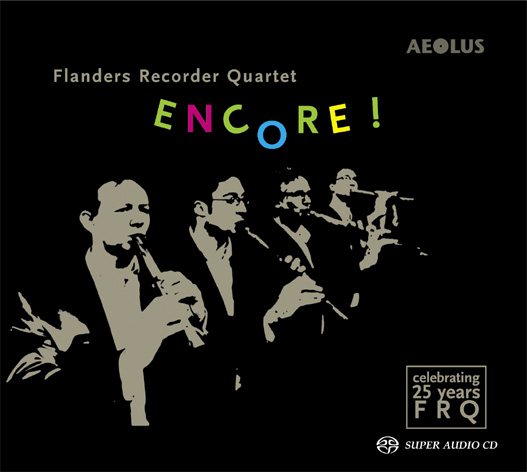 Encore!, released October 12, 2012
frq
June 15, 2018
Bart's current town, Bertem, will be celebrating its cultural and sporty people of the year. He will be receiving the award for best musical act for the Flanders Recorder Quartet on 22nd July. Congrats!