New London, VS
16 juli 2018 (19:00)
Adres:
Amherst Early Music Festival
Crozier Williams Auditorium
Connecticut College, New London, CT
Programma:
In Pursuit of the Muse
Organisatie:
Amherst Early Music
Website: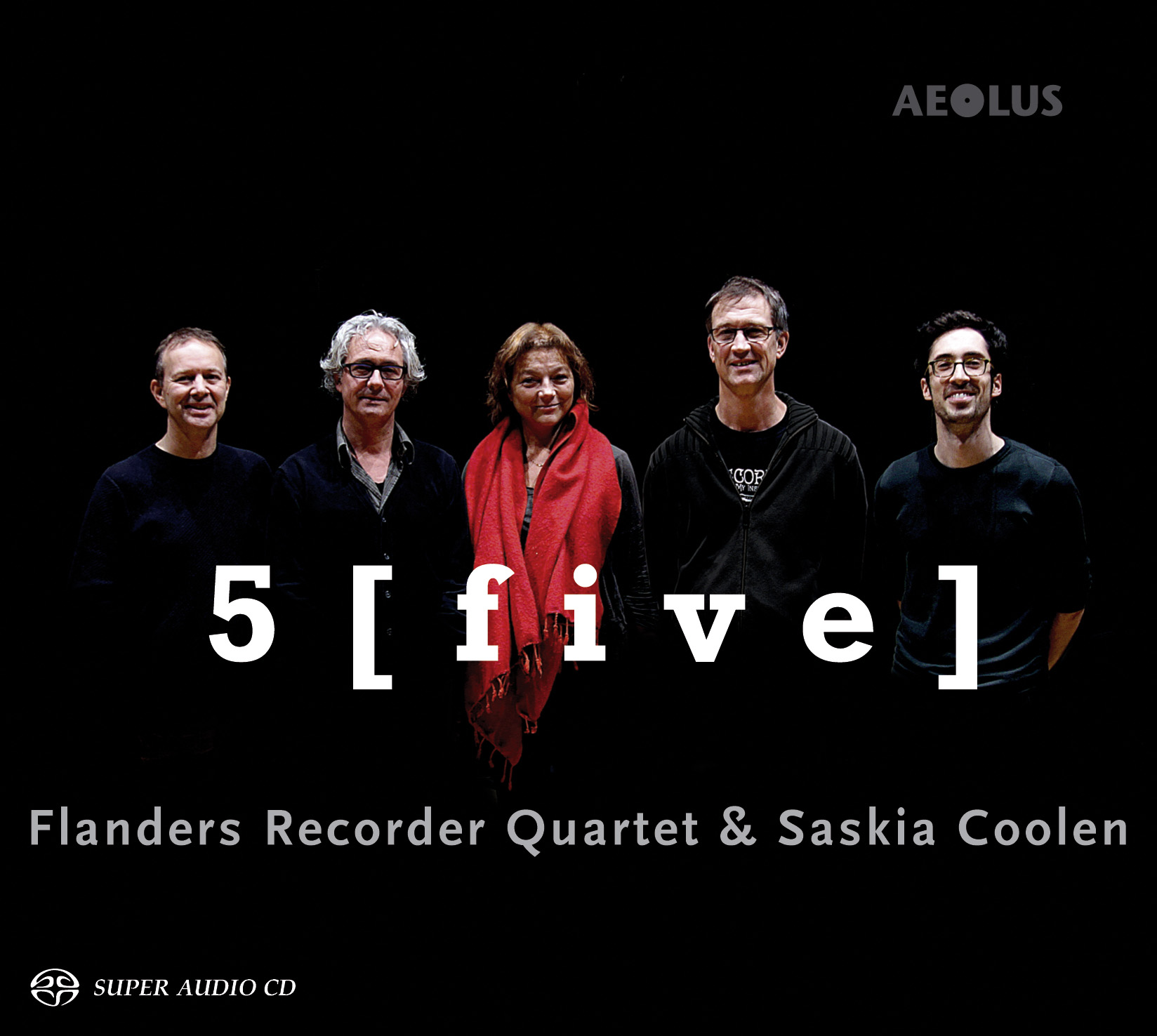 5 [five], released 17 juni 2017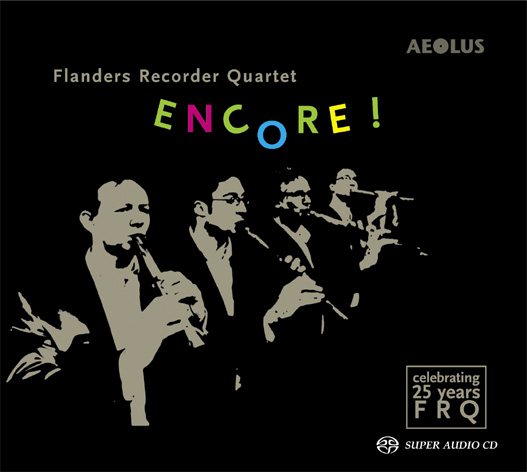 Encore!, released 12 oktober 2012
frq
10 september 2018
Such a wonderful and warm audience. It's been great meeting you all. Thank you Czech Republic, thank you Svatováclavský hudební festival!