Bart Spanhove

Bart Spanhove speelde meer dan 2800 concerten in 52 verschillende landen. Naast zijn concertactiviteiten als spelend lid van het Flanders Recorder Quartet, gaf hij in alle continenten meestercursussen en doceert hij aan LUCA School of Arts. Hij geeft lezingdemonstraties over het ensemblespel en het oefenen van muziek. Zijn inzichten publiceert hij voor de Haske, Moeck, Mieroprint en Recordia Korea. Hij is juryvoorzitter van twee blokfluitwedstrijden: de Prijs Mieke Van Weddingen (Leuven 2016) en Moeck/SRP Competition (Londen 2015). Muziek vindt hij zalig: "Jeder Tag ist ein kleines Leben mit Musik". Dagelijks poogt hij anderen met dit musiceervirus te besmetten. In april 2016 verschijnen zijn nieuwste inzichten rond oefenstrategieën voor musici bij uitgeverij Moeck in een Engelse en Duitse versie: The Finishing Touch to Practising en Das Einmaleins des Übens.
frq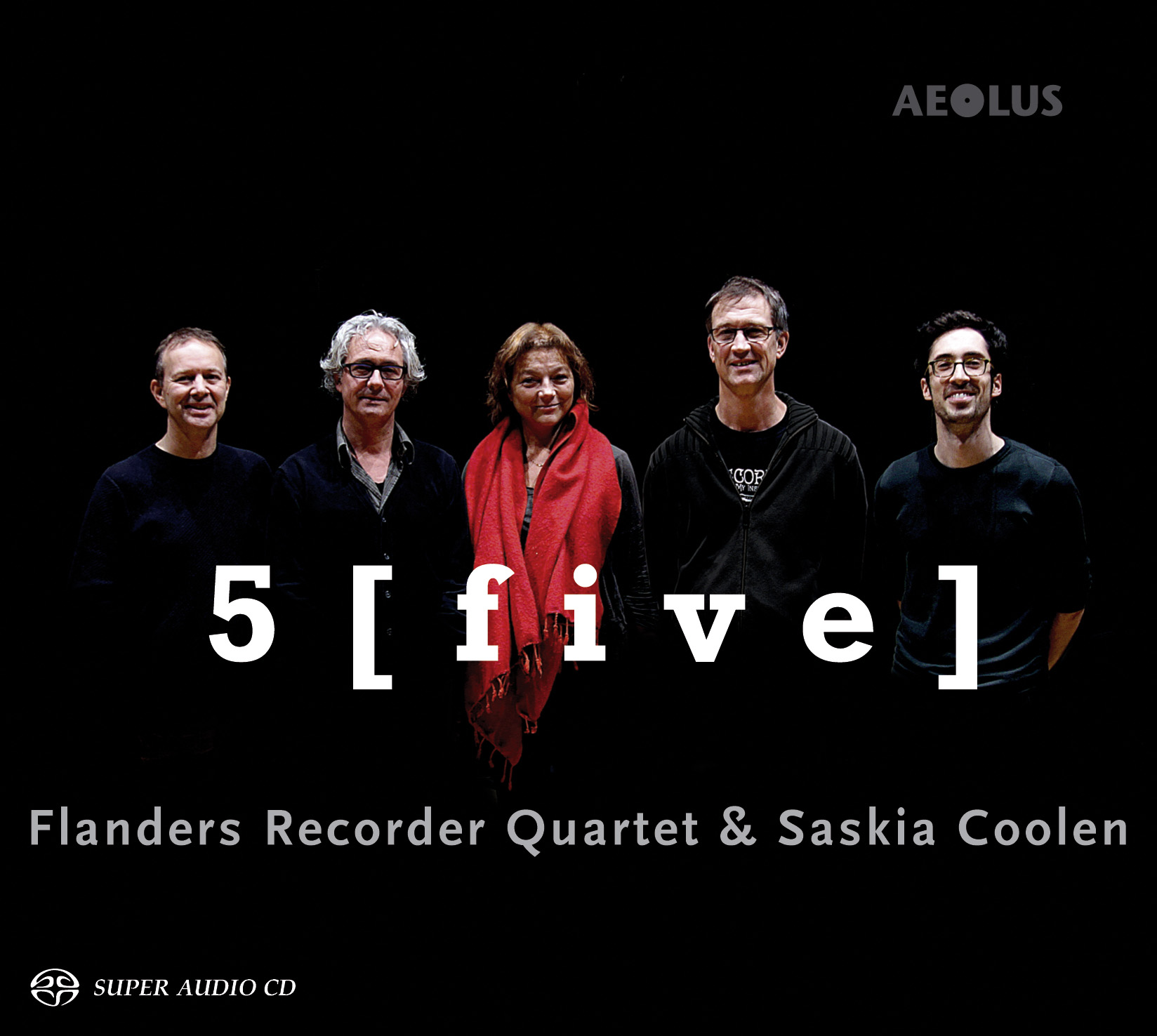 5 [five], released June 17, 2017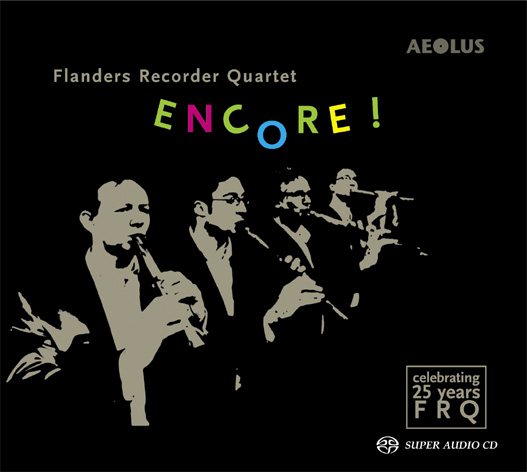 Encore!, released October 12, 2012
frq
August 04, 2018
Happy 70th Anniversary Recorder Summer School!