Bart Spanhove

Bart Spanhove speelde meer dan 2800 concerten in 52 verschillende landen. Naast zijn concertactiviteiten als spelend lid van het Flanders Recorder Quartet, gaf hij in alle continenten meestercursussen en doceert hij aan LUCA School of Arts. Hij geeft lezingdemonstraties over het ensemblespel en het oefenen van muziek. Zijn inzichten publiceert hij voor de Haske, Moeck, Mieroprint en Recordia Korea. Hij is juryvoorzitter van twee blokfluitwedstrijden: de Prijs Mieke Van Weddingen (Leuven 2016) en Moeck/SRP Competition (Londen 2015). Muziek vindt hij zalig: "Jeder Tag ist ein kleines Leben mit Musik". Dagelijks poogt hij anderen met dit musiceervirus te besmetten. In april 2016 verschijnen zijn nieuwste inzichten rond oefenstrategieën voor musici bij uitgeverij Moeck in een Engelse en Duitse versie: The Finishing Touch to Practising en Das Einmaleins des Übens.
frq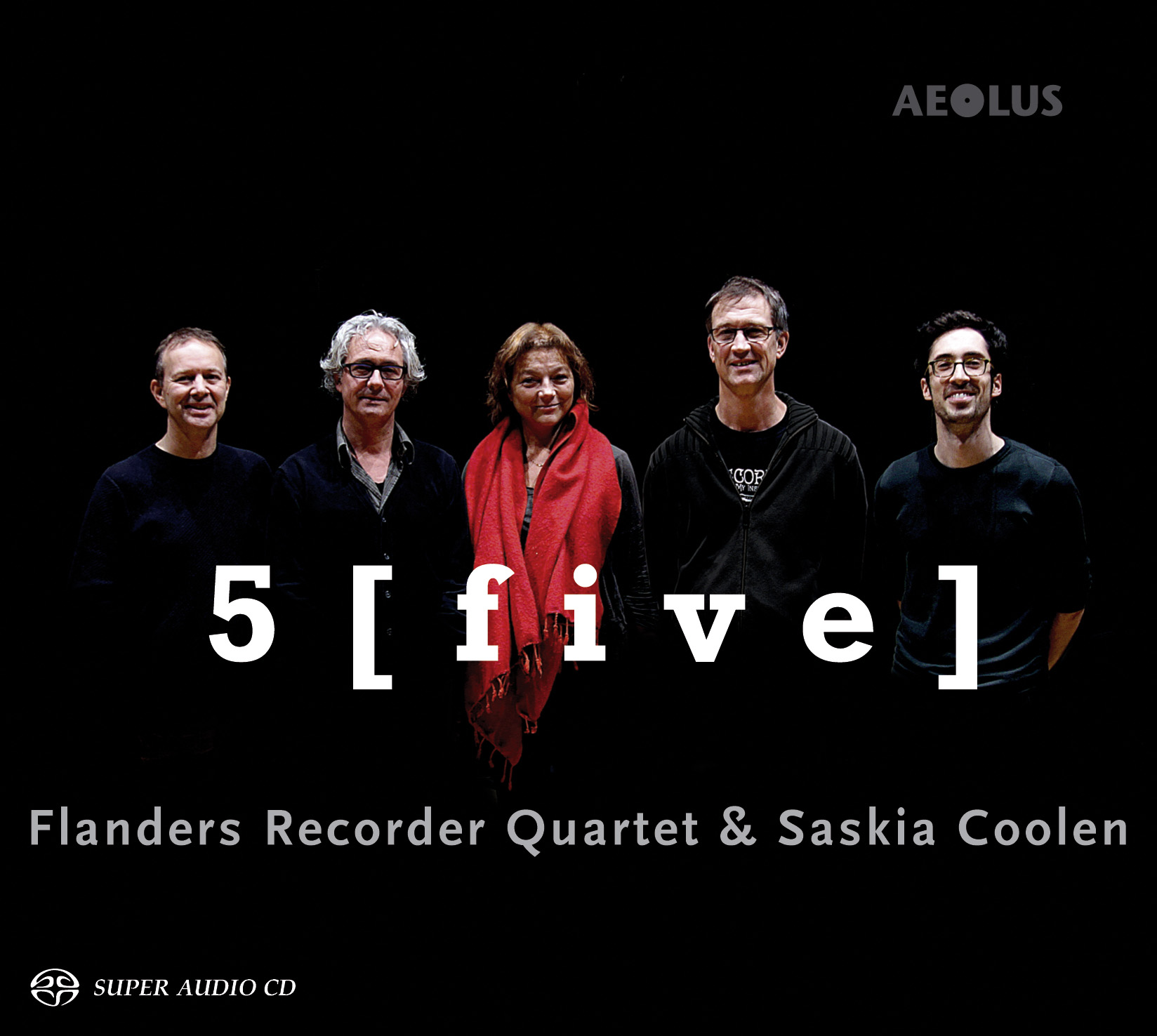 5 [five], released June 17, 2017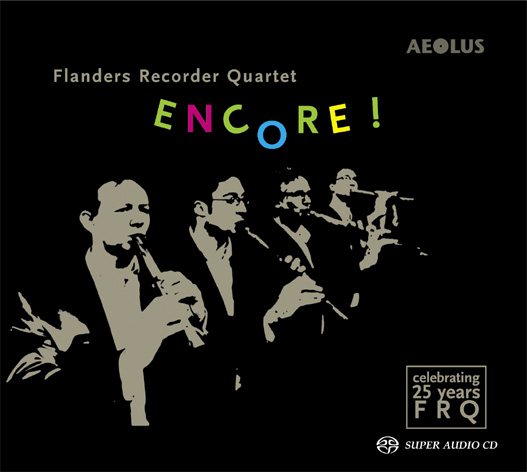 Encore!, released October 12, 2012
frq
March 26, 2018
EDINBURGH BACH CONCERT: RESCHEDULED!
Our 17 March Edinburgh concert could not take place owing to travel delays caused by cancellation of flights at London Heathrow Airport. Together with the Georgian Concert Society, wer're delighted to announce that the concert has been re-scheduled for Saturday 21 April 2018 at 7.30pm at St Andrew's and St George's West Church, 13 George Street, Edinburgh EH2 9PA. Ticket holders can use the tickets for Saturday 17 March for this concert. Ticket holders who cannot attend the re-scheduled concert can apply for a refund by sending their tickets to the Administrator at 64 Brunswick Street, Edinburgh EH7 5HU together with a note of the name and address and a cheque will be sent out. Refunds must be claimed by Friday 13 April 2018. Ticket holders who bought their tickets from The Queen's Hall Box Office should apply to The Queen's Hall for refunds.