Flanders Recorder Quartet

Bart Spanhove
Paul Van Loey
Tom Beets
Joris Van Goethem
(left to right)

30 years Flanders Recorder Quartet
Anniversary & Farewell

Since its foundation in 1987, the Flanders Recorder Quartet has evolved into one of the world's top ensembles. Their success in 1990 at the prestigious Musica Antiqua Competition in Bruges (Belgium), which is sponsored by the Flanders Festival, was the start of an extensive concert career. After more than 1800 concerts in 42 countries on five continents, including some in world-famous concert halls in Tokyo, New York and Salzburg, the ensemble has attained a prominent position in the world of Early Music. The ensemble also makes regular guest appearances at leading music festivals such as those ...
January 01, 2019
Flanders Recorder Quartet played their last concert in December 2018. Thank you for the support throughout the years.
This website will remain online but won't be updated any more.
September 10, 2018
Such a wonderful and warm audience. It's been great meeting you all. Thank you Czech Republic, thank you Svatováclavský hudební festival!

August 04, 2018
Happy 70th Anniversary Recorder Summer School!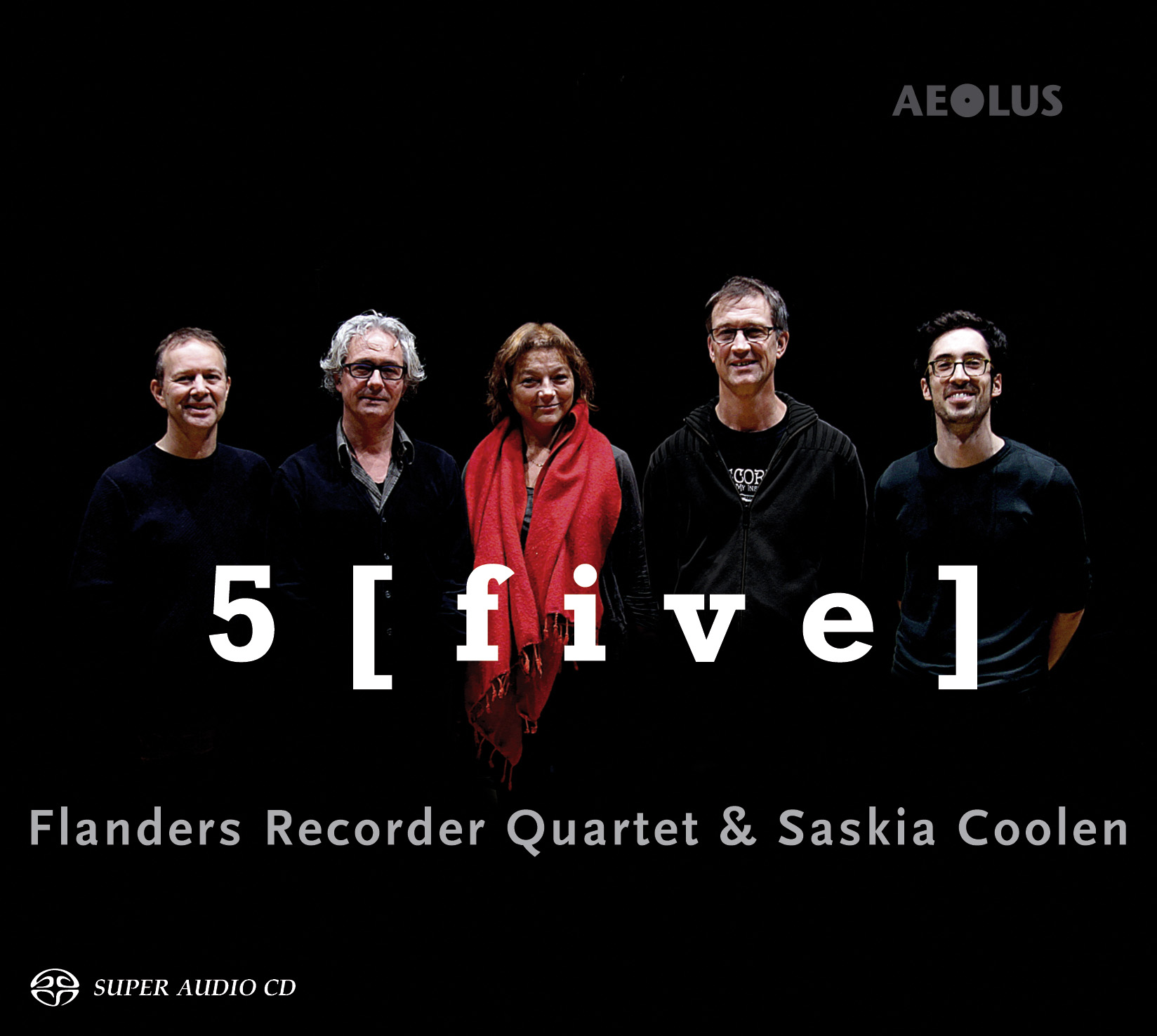 5 [five], released June 17, 2017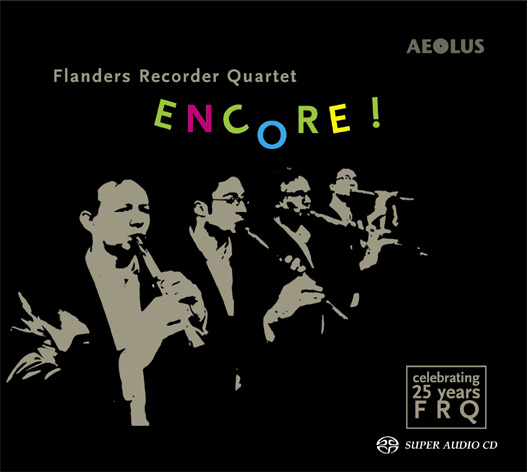 Encore!, released October 12, 2012