Joris Van Goethem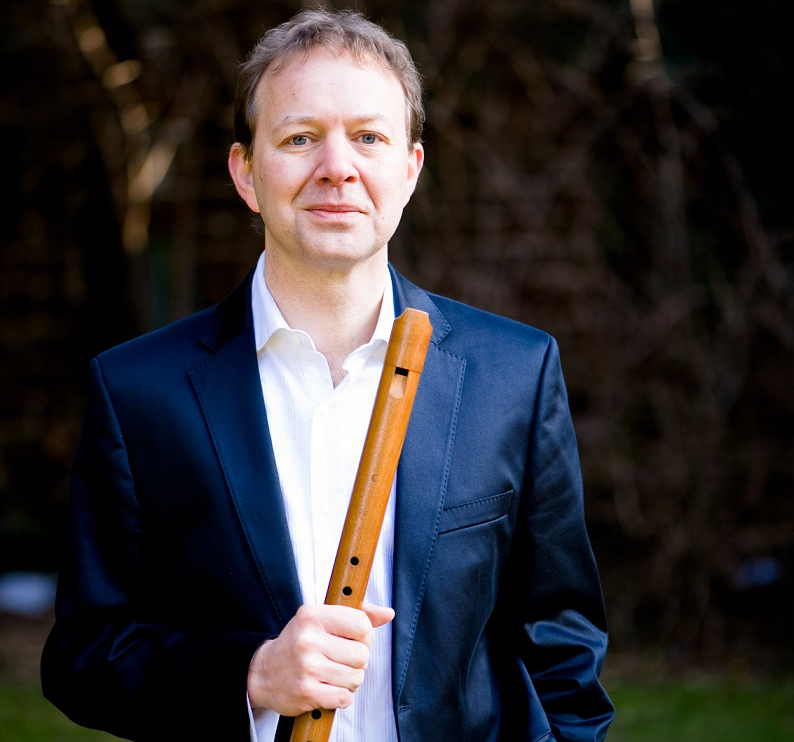 As one of the original members of Flanders Recorder Quartet he has performed extensively throughout Europe, Japan, South America, the United States, Taiwan, Singapore and South Africa. He made numerous recordings for radio and television and record companies as Aeolus, Deutsche Grammophon, Harmonia Mundi, EMI, Opus 111, Ricercar. He has given seminars and masterclasses in all corners of the globe and has been tutor at various summercourses. His arrangements found their way to Hollywood and are also published with Heinrichshofen, Ascolta and De Haske.
frq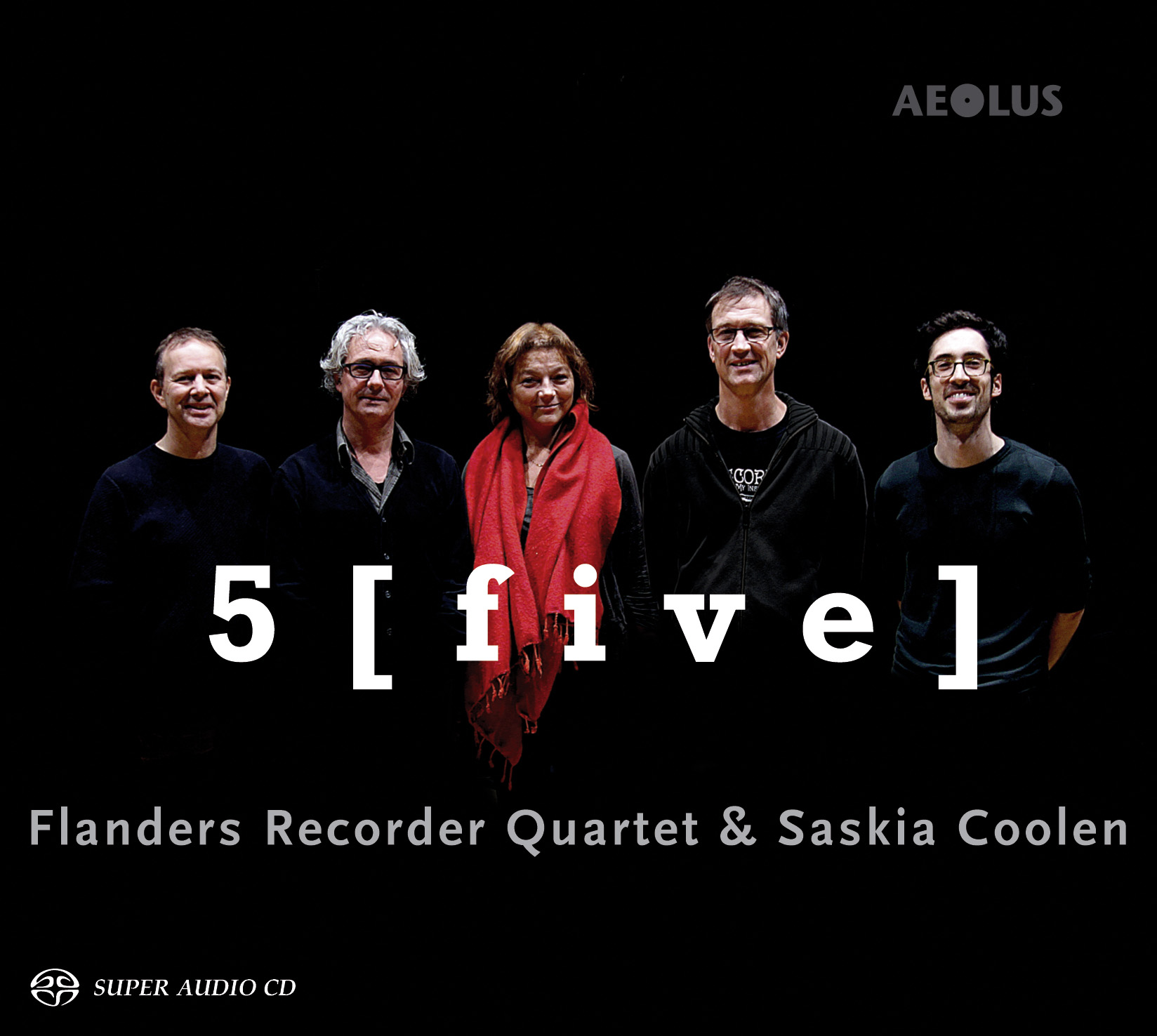 5 [five], released 17 juni 2017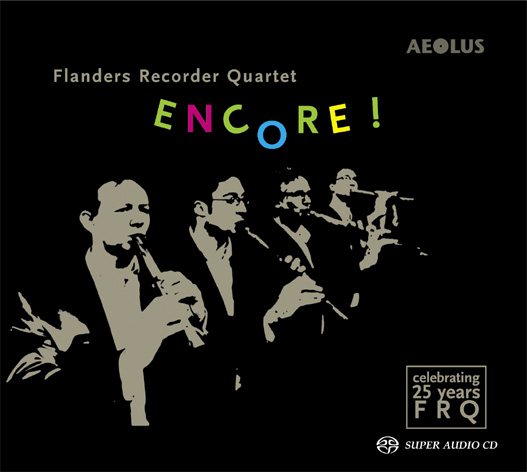 Encore!, released 12 oktober 2012
frq
26 maart 2018
EDINBURGH BACH CONCERT: RESCHEDULED!
Our 17 March Edinburgh concert could not take place owing to travel delays caused by cancellation of flights at London Heathrow Airport. Together with the Georgian Concert Society, wer're delighted to announce that the concert has been re-scheduled for Saturday 21 April 2018 at 7.30pm at St Andrew's and St George's West Church, 13 George Street, Edinburgh EH2 9PA. Ticket holders can use the tickets for Saturday 17 March for this concert. Ticket holders who cannot attend the re-scheduled concert can apply for a refund by sending their tickets to the Administrator at 64 Brunswick Street, Edinburgh EH7 5HU together with a note of the name and address and a cheque will be sent out. Refunds must be claimed by Friday 13 April 2018. Ticket holders who bought their tickets from The Queen's Hall Box Office should apply to The Queen's Hall for refunds.