Joris Van Goethem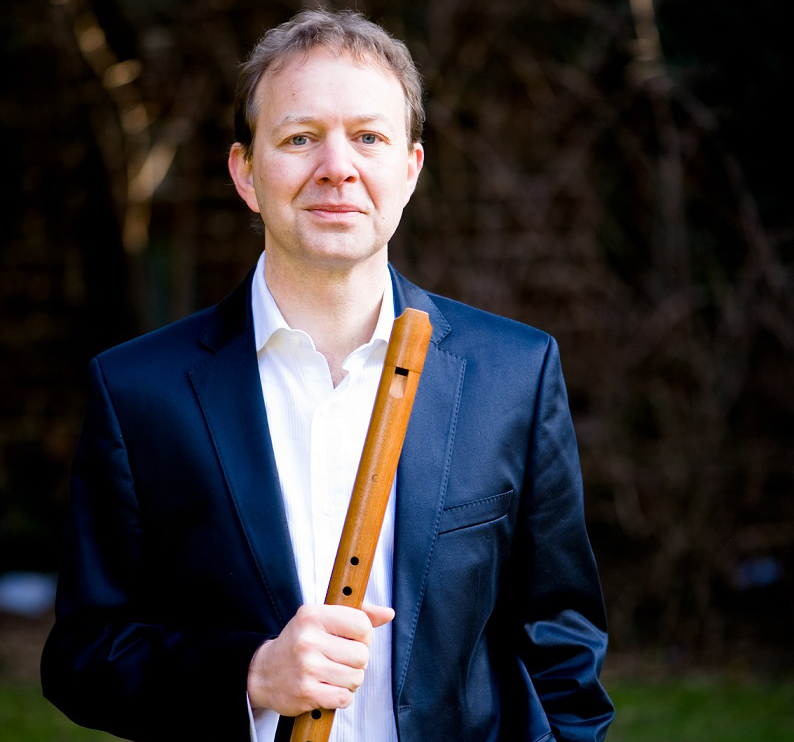 Joris Van Goethem is an internationally renowned flute and recorder-player, teacher, arranger and conductor of recorder orchestras. Born in Sint-Niklaas, Belgium, he studied the recorder and baroque flute in Antwerp, Brussels and Leuven, graduating with the highest grade ever awarded in Belgium.
As one of the original members of Flanders Recorder Quartet he has performed extensively in more than 50 countries throughout Europe, Japan, South America, the United States, Taiwan, Singapore and South Africa.
The number of recordings made by him is impressive. His discography consists of more than 30 cd's by major labels, including Aeolus, Sony Classical, Deutsche Grammophon, Harmonia Mundi, EMI, Opus 111, Ricercar and others.
Next to his accomplishments as a performer, he is well known as an enthusiastic and skilled teacher. He gives master classes and teaches early music courses in all corners of the world.
He is very passionate about music education for our future generations. He founded Flutomania, an event which offers access to recorder ensembles for young musicians, and contributes to projects of the National Youth Recorder Orchestras (UK).
His arrangements found their way to Hollywood and are also published with Heinrichshofen, Ascolta and De Haske.
Joris Van Goethem currently plays on recorders by Adrian Brown, Vincent Bernolin, Bob Marvin, Tom Prescott, Friedrich von Huene and Hiroyuki Takeyama. His flutes were made by Rudolf Tutz and Giovanni Tardino. He also plays viols, made by François Bodart.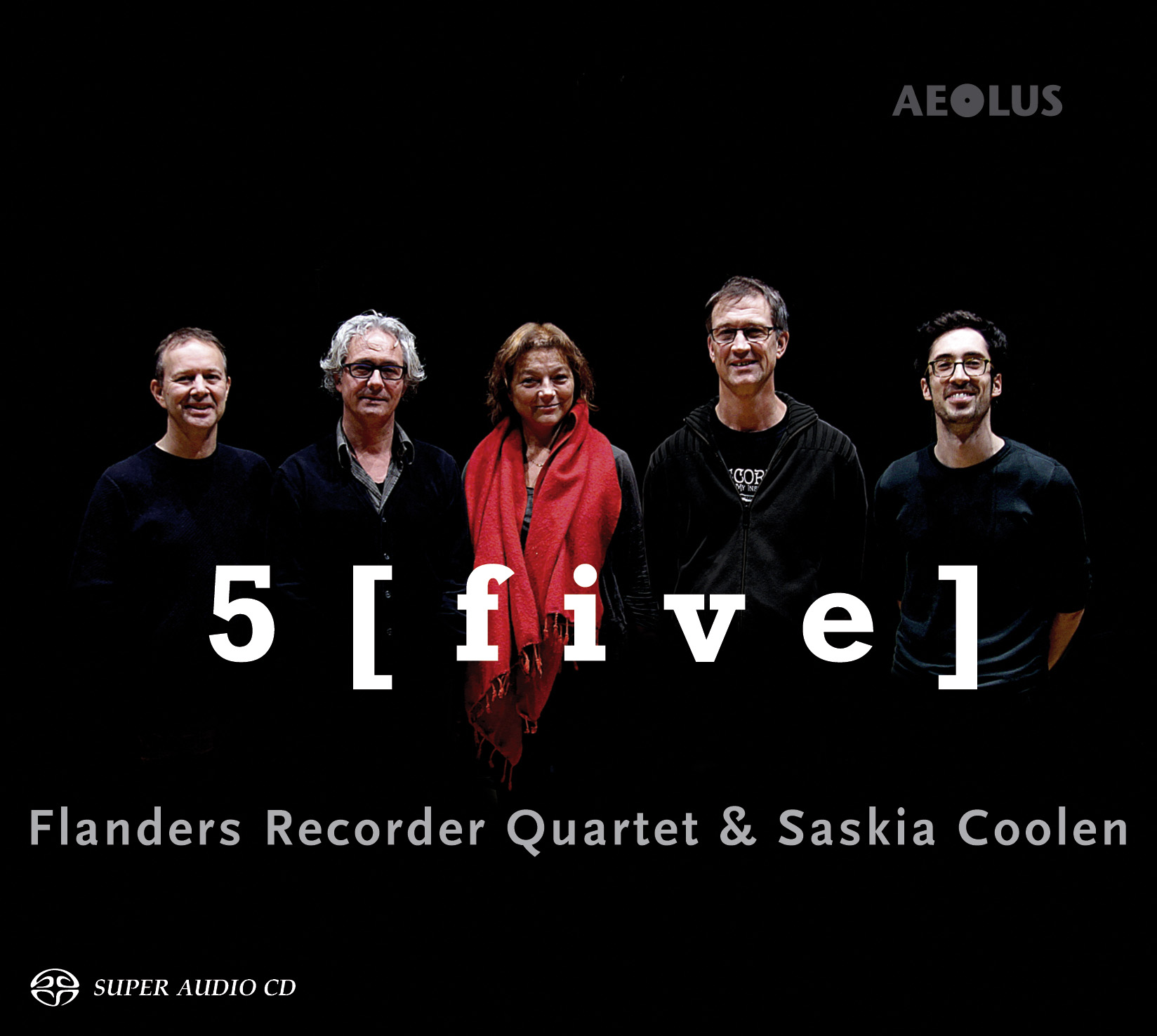 5 [five], released June 17, 2017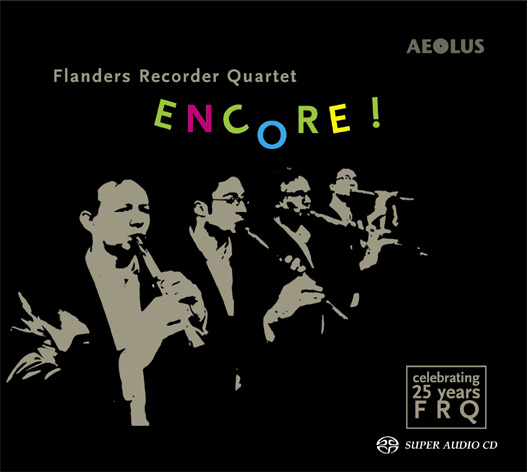 Encore!, released October 12, 2012
frq
January 01, 2019
Flanders Recorder Quartet played their last concert in December 2018. Thank you for the support throughout the years.
This website will remain online but won't be updates any more.