Tom Beets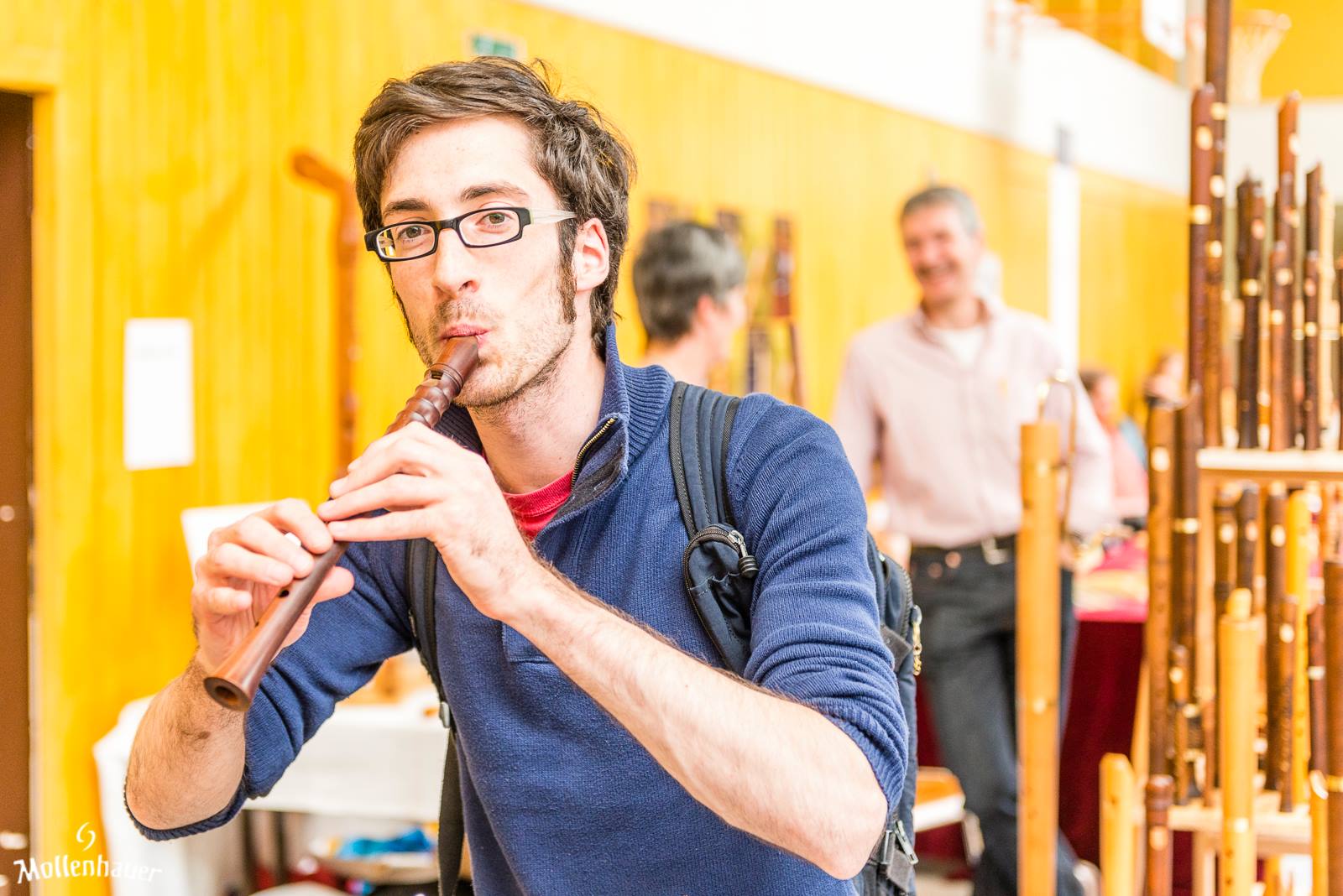 As a member of both established and upcoming performing groups, and as a teacher at venues across the world, Tom Beets is one of the most talented and exciting young recorder players of our time.

Tom is an excellent performer of renaissance and baroque music. He is a member of The Flanders Recorder Quartet, widely acknowledged as one of the leading recorder groups in the world. With them he has played all over the world, in some of the most prestigious venues and festivals, including the Miller Theater in New York, the Opera City Hall in Tokyo, and the Orchesterhaus in Salzburg.

Tom is also a member of Sarada, the young prizewinning ensemble for early renaissance music, whose objective is to bring a fresh interpretation to the music of that time, while respecting its origins. He is also a member of Currende (dir. Erik Van Nevel) and Capilla Flamenca (dir. Dirk Snellings) and Mezzaluna (dir. Peter Van Heyghen)

Tom is a teacher in music schools in Belgium. In addition, he leads masterclasses and workshops across Europe, in the Far East, and in the USA and he regularly teaches on residential courses in the UK and Germany. He is director of the largest early music and recorder course in the Dutch language area, blokfluitdagen.

Tom has published numerous articles on recorder playing and, since 2010, has been chief editor of the Dutch recorder magazine, 'blokfluitist', which updates enthusiasts, teachers and professional recorder players on what is happening in the world of the recorder.

Tom is also a viola de gamba player. In his spare time he is an enthusiastic 'Lindy Hop' dancer.
frq
Concerti , released October 27, 2014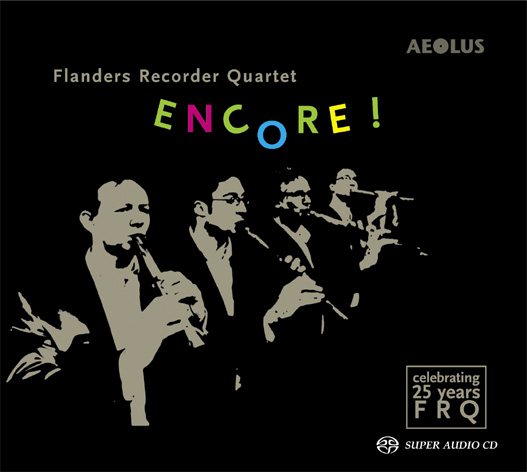 Encore!, released October 12, 2012
frq
October 27, 2016
Pictures and programmes have been updated!