Tom Beets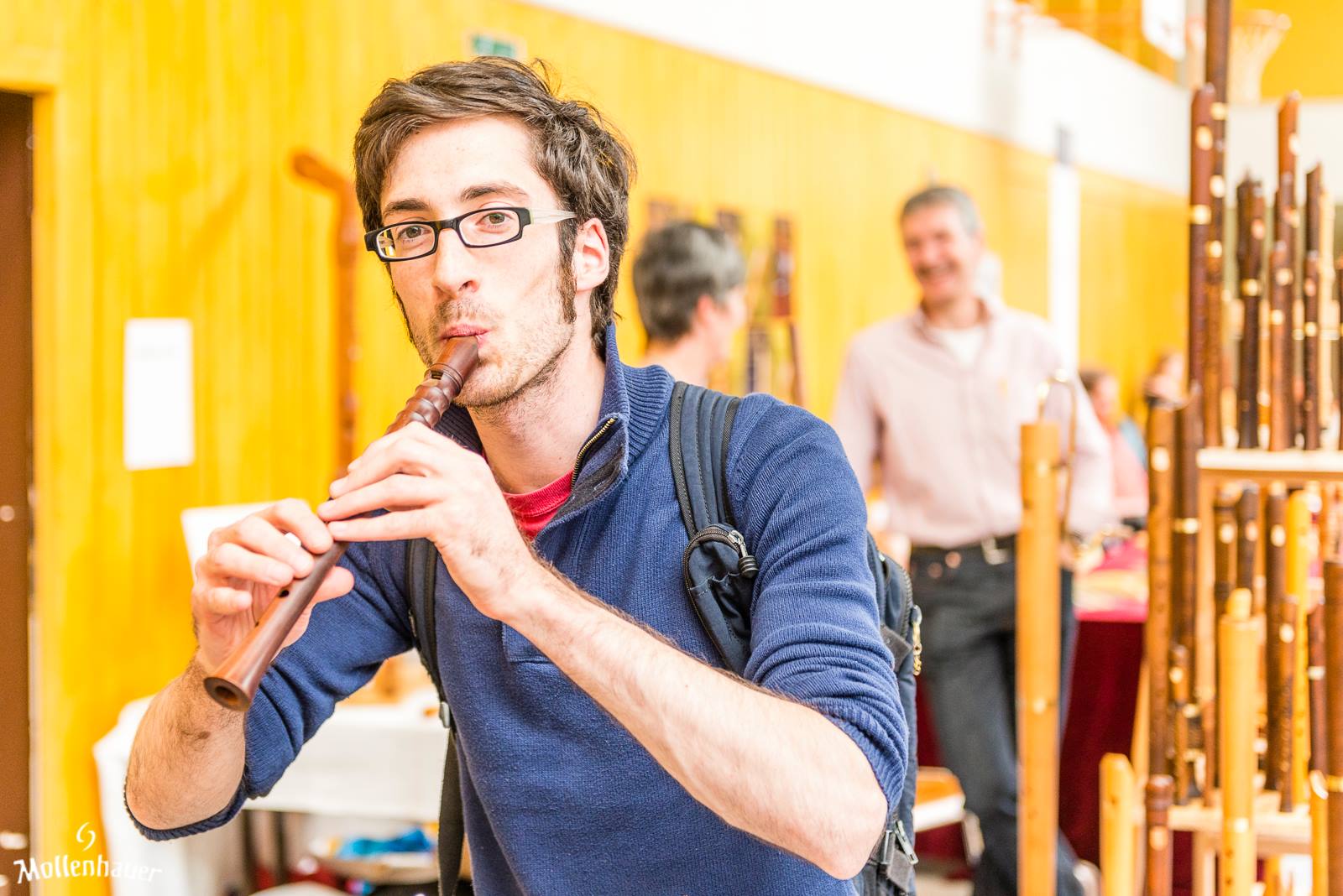 Tom Beets staat bekend als een uitstekend vertolker van renaissance- en barokmuziek. Als blokfluitist concerteert hij wereldwijd. Tom speelde en speelt ondermeer bij gevestigde ensembles als Currende o.l.v. Erik van Nevel, Mezzaluna o.l.v. Peter Van Heyghen en Capilla Flamenca o.l.v. Dirk Snellings en Sarada Als vast lid en programmator van het Flanders Recorder Quartet, in België beter bekend als Vier op 'n Rij, speelt Tom sinds 2007 in de meest prestigieuze zalen en conservatoria ter wereld: van het Amsterdamse Concertgebouw, de Opera City Hall (Tokio), the Cloisters, the Frick museum, Miller Theater en the Morgan Library (New York) tot het Orchesterhaus (Salzburg). Het Flanders Recorder Quartet is eveneens een vaste gast op oude muziek festivals in Helsinki, Parijs, Tokyo, Hawaii, Salzburg en van Ljubljana tot Mexico City, Boston, Vancouver, Singapore en Taipei, en dit zowel docerend als concerterend.

Tom publiceerde talrijke artikels over het samen- en consortspel. Als docent blokfluit en ensemble is hij veelgevraagd voor cursussen en stages in geheel Europa. Sinds 2010 is hij hoofdredacteur van het trimestriële vaktijdschrift 'blokfluitist'. Als leerkracht is hij verbonden aan de Muziekacademie van Maaseik en aan de kunsthumaniora van het Lemmensinstituut te Leuven. Tom publiceert arrangementen van niet-gekende renaissancemuziek bij Tre Fontane en RecorderMusicMail.

Tom speelt op instrumenten van Adrian Brown, Bob Marvin, Fred Morgan en Friedrich en Patrick Von Huene.

Tom speelt eveneens viola da gamba. Naast al zijn muzikale activiteiten is hij een fervent lindy hopper.
frq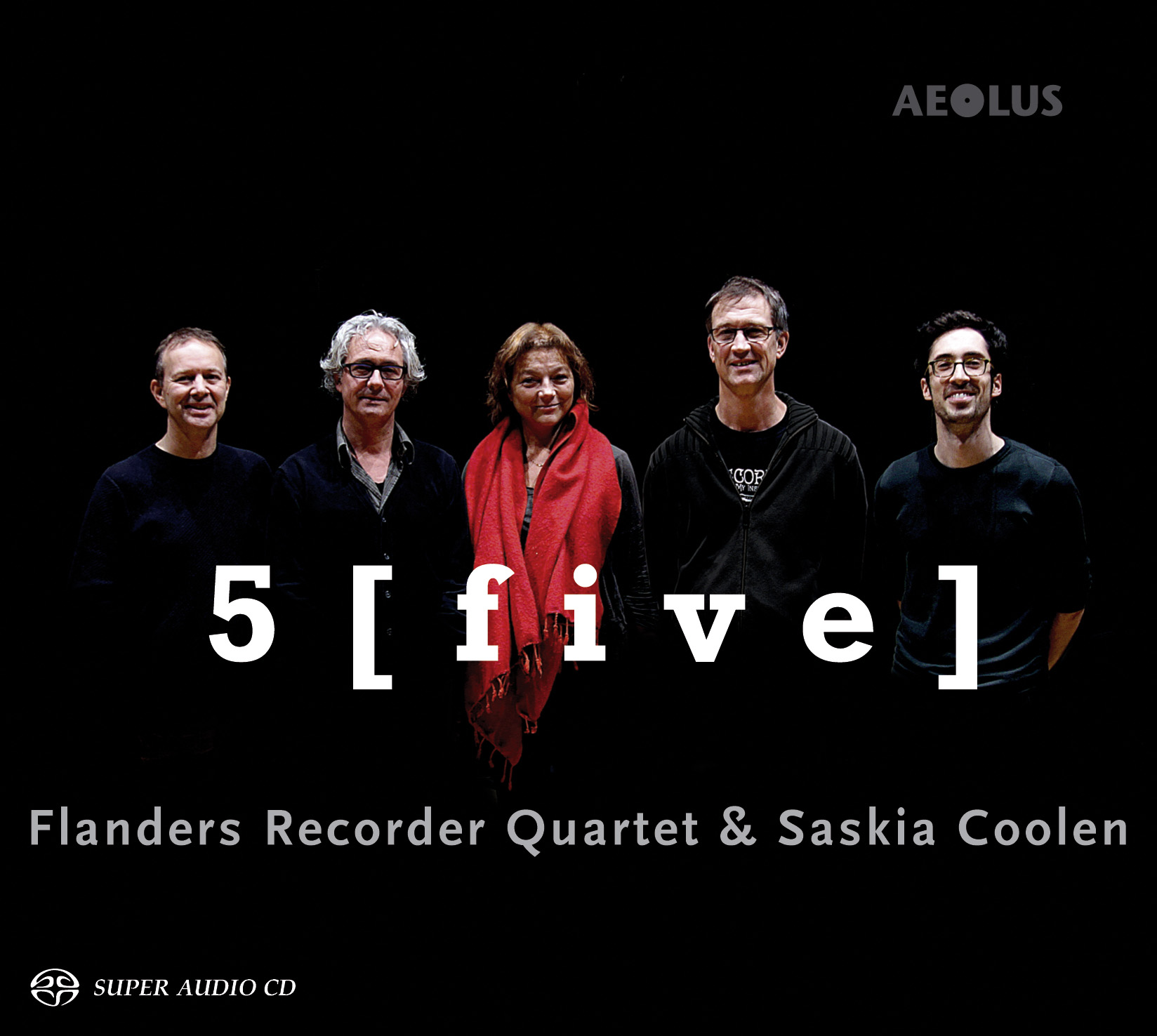 5 [five], released 17 juni 2017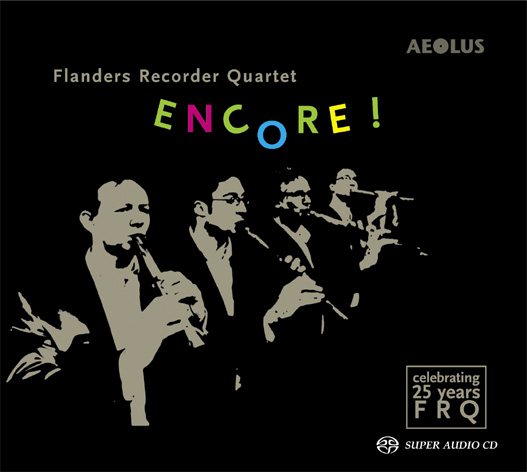 Encore!, released 12 oktober 2012
frq
26 maart 2018
EDINBURGH BACH CONCERT: RESCHEDULED!
Our 17 March Edinburgh concert could not take place owing to travel delays caused by cancellation of flights at London Heathrow Airport. Together with the Georgian Concert Society, wer're delighted to announce that the concert has been re-scheduled for Saturday 21 April 2018 at 7.30pm at St Andrew's and St George's West Church, 13 George Street, Edinburgh EH2 9PA. Ticket holders can use the tickets for Saturday 17 March for this concert. Ticket holders who cannot attend the re-scheduled concert can apply for a refund by sending their tickets to the Administrator at 64 Brunswick Street, Edinburgh EH7 5HU together with a note of the name and address and a cheque will be sent out. Refunds must be claimed by Friday 13 April 2018. Ticket holders who bought their tickets from The Queen's Hall Box Office should apply to The Queen's Hall for refunds.