Flanders Recorder Quartet

Bart Spanhove
Paul Van Loey
Tom Beets
Joris Van Goethem
(vlnr)

Jubileum & Afscheid
Het Flanders Recorder Quartet "Vier op 'n Rij" bestaat in 2017 dertig jaar en is in die periode geëvolueerd tot een ensemble dat tot de wereldtop behoort. Hun palmares barst uit zijn voegen met titels als Cultureel Ambassadeur van Vlaanderen, festivalster Festival van Vlaanderen, 2500 concerten, 52 verschillende landen, workshops wereldwijd, 24 cd's, en in 2017 het dertigjarig jubileum: de cijfers mogen er wezen.

Het Flanders Recorder Quartet staat voor dertig jaar inventiviteit, originaliteit, creativiteit, verwondering en musiceervreugde. Het kwartet is niet meer weg te denken uit de oude muziek- en kamermuziekscène. Het ensemble is ...
01 januari 2019
Happy new year to all our fans. Thank you for the support throughout the years. Hopefully we'll meet again... FRQ
10 september 2018
Such a wonderful and warm audience. It's been great meeting you all. Thank you Czech Republic, thank you Svatováclavský hudební festival!

04 augustus 2018
Happy 70th Anniversary Recorder Summer School!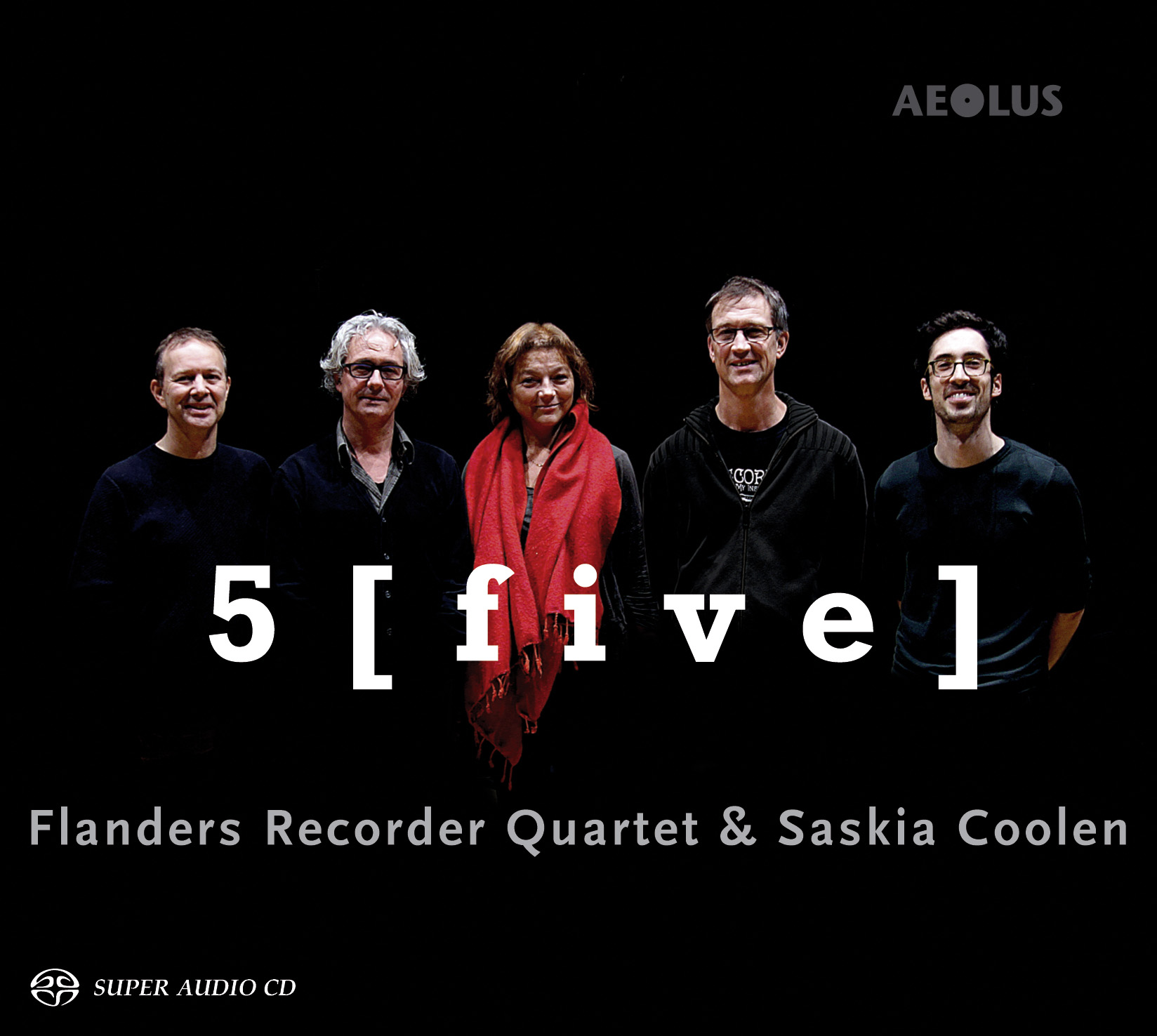 5 [five], released 17 juni 2017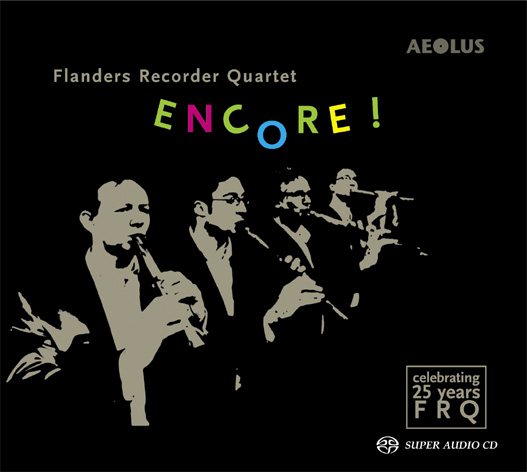 Encore!, released 12 oktober 2012